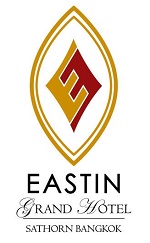 Add: No.22, 3 Section, Ren Min Zhong Road, Chengdu, Sichuan, P.R.C.
四川省成都市人民中路三段22号
Website: http://www.sofisjinyuanhotel.cn/ (Chinese)
Reservation Contact: Manager Guo via +86 18980730736
With convenient transportation and geographical advantages, it not only enjoys the bustling CBD center of Tianfu Chengdu, but also adjoins the Chengdu Central Recreational Tourist Area and China's famous Millennium Buddhist sacred site, Wenshu Monastery.
*Note*
Please note that the hotel will not contact any participants for hotel booking, please be careful when anyone asks you to provide your credit card information to reserve room for you.